At Flora, we are very keen to provide a cooperative and productive work environment, we believe in teamwork, support, collaboration, passion and excellence. Our staff is proud to tell others that they worked at Flora Factory, highlighting a fun and cooperative work environment, great communication, and great bosses as key sources of pride.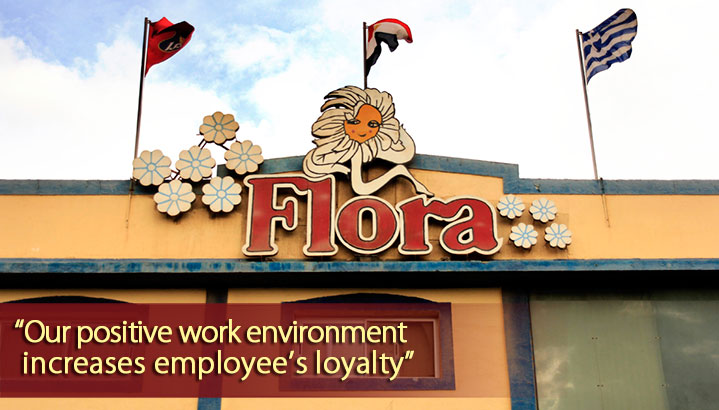 Culture
We are keen to develop a cultural and emotional climate that are ultimately positive and supportive.

We ensure providing constructive feedback in a way that emphasizes positives, rather Than negatives.

We encourage our staff to give honest feedback to their supervisors.

Everybody feels challenged and inspired through assignments and stretching their abilities.

Every employee is expected to be Innovative and encouraged to take the initiative.

Providing and applying a non-contradictory policies and procedures.

We train our staff to perceive problems as challenges, rather than obstacles.
Inclusion and Acceptance
We encourage and promote inclusion and ensure everybody feels as part of the team; everybody feels accepted for the person he is.

We treat our employees with courtesy; we listen to, and invite them to express their thoughts.

Open door policy is our management style; all employees can express their thoughts and feelings to the upper administration.
Development
We provide continuous skills development to our staff through structured trainings and on the job training.

We expose our technical staff to the latest technologies in the field of paper making.

We ensure that every employee has a well-developed and planned career path and we help them achieve that
Management
Spread the feeling of security and safety

Provide transparency and honesty with openness

Continuously explains and illustrates the vision

Care about our employees' health and well-being

Provide continuous coaching and leadership to stimulate productivity.

We predict and provide preventive methods to ensure safety and a hazard free environment.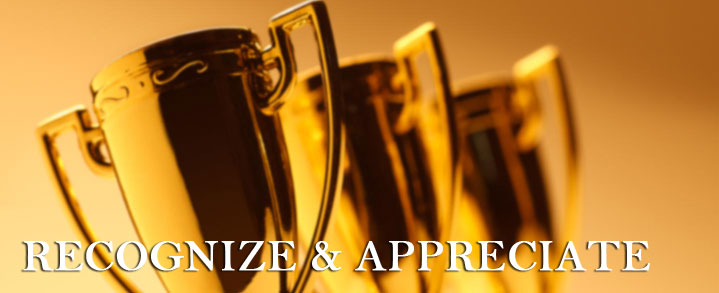 Rewarding programs
We have a very strong rewarding program that continuously encourage our staff to be creative to provide out of the box solutions for challenges they face

Our rewarding system provides the right level of recognition to our productive staff.

The rewards for success are greater than the rebuke.

Our staff efforts are recognized and acknowledged in tangible ways.